A lot of rhodes electric keyboards I've played have terrible action, usually sluggish and bouncy. I've installed some mods on mine from vintagevibe.com which transformed it into something very playable:
Miracle Mod
Back Check Mod
New Hammer Tips
Most of the techniques for installing this stuff can be found in youtube videos from vintage vibe. But there are a few techniques I found that can help out as well.
Miracle Mod
The miracle mod is by far the most important mod for improving the rhodes keyboard action. This mod places a small bump between the key and the hammer making the contact area between the two smaller. This makes it so there is less friction between the two parts giving a faster and lighter action. Keep in mind this mod should be done BEFORE the back check mod. I didn't do it this way and had to re-adjust all my back checks since the hammers actually sit a little higher up with the miracle mod.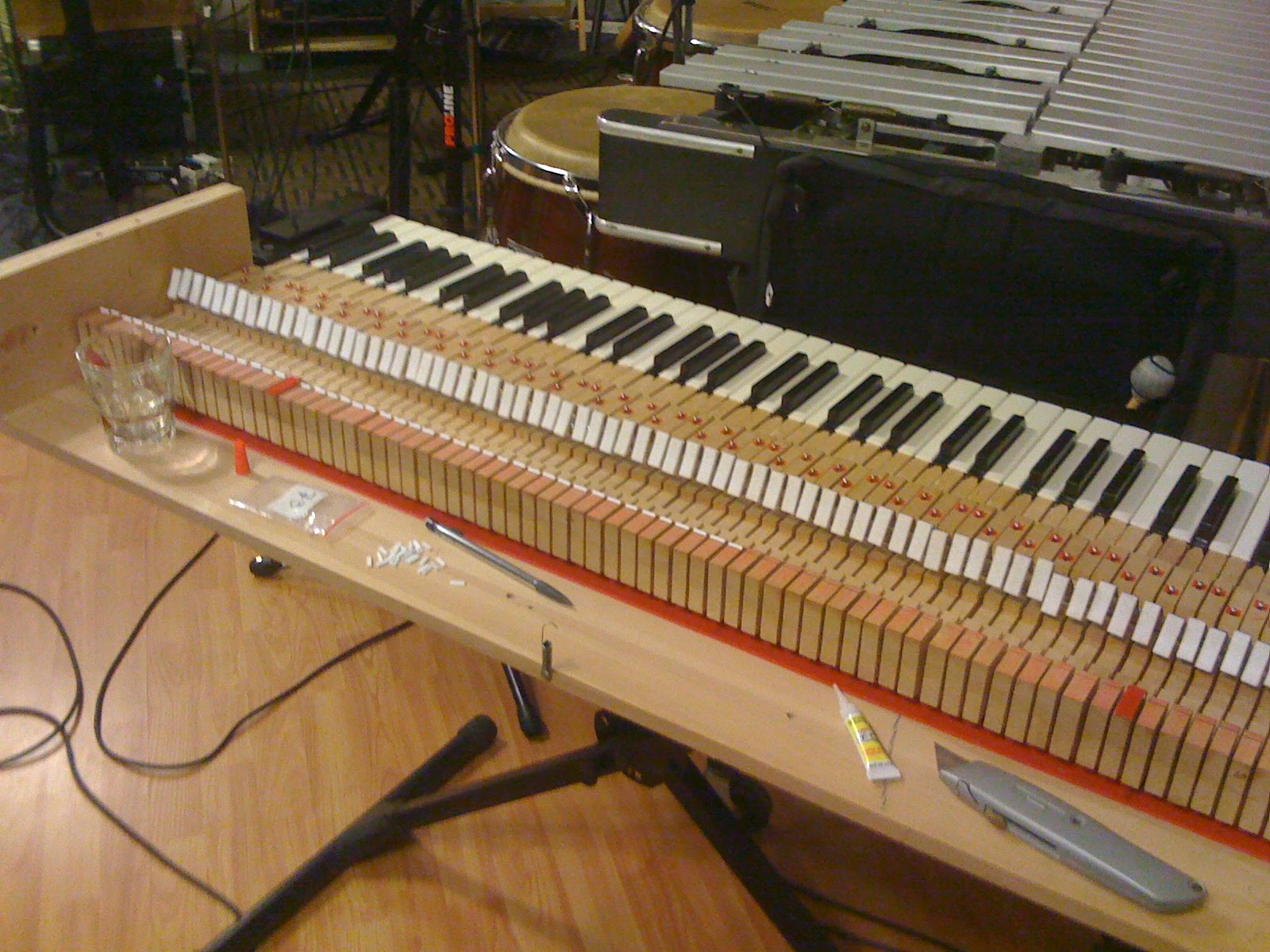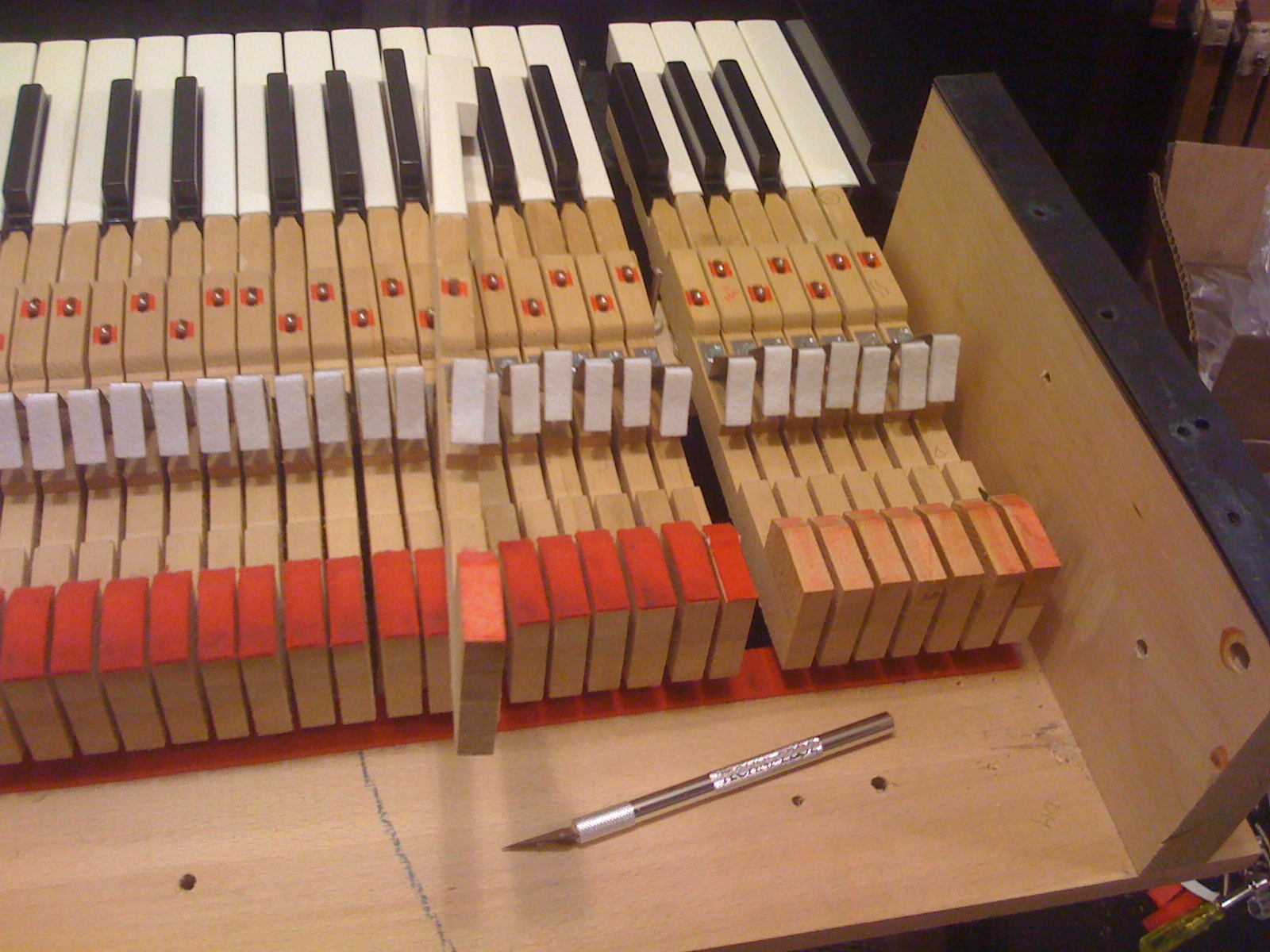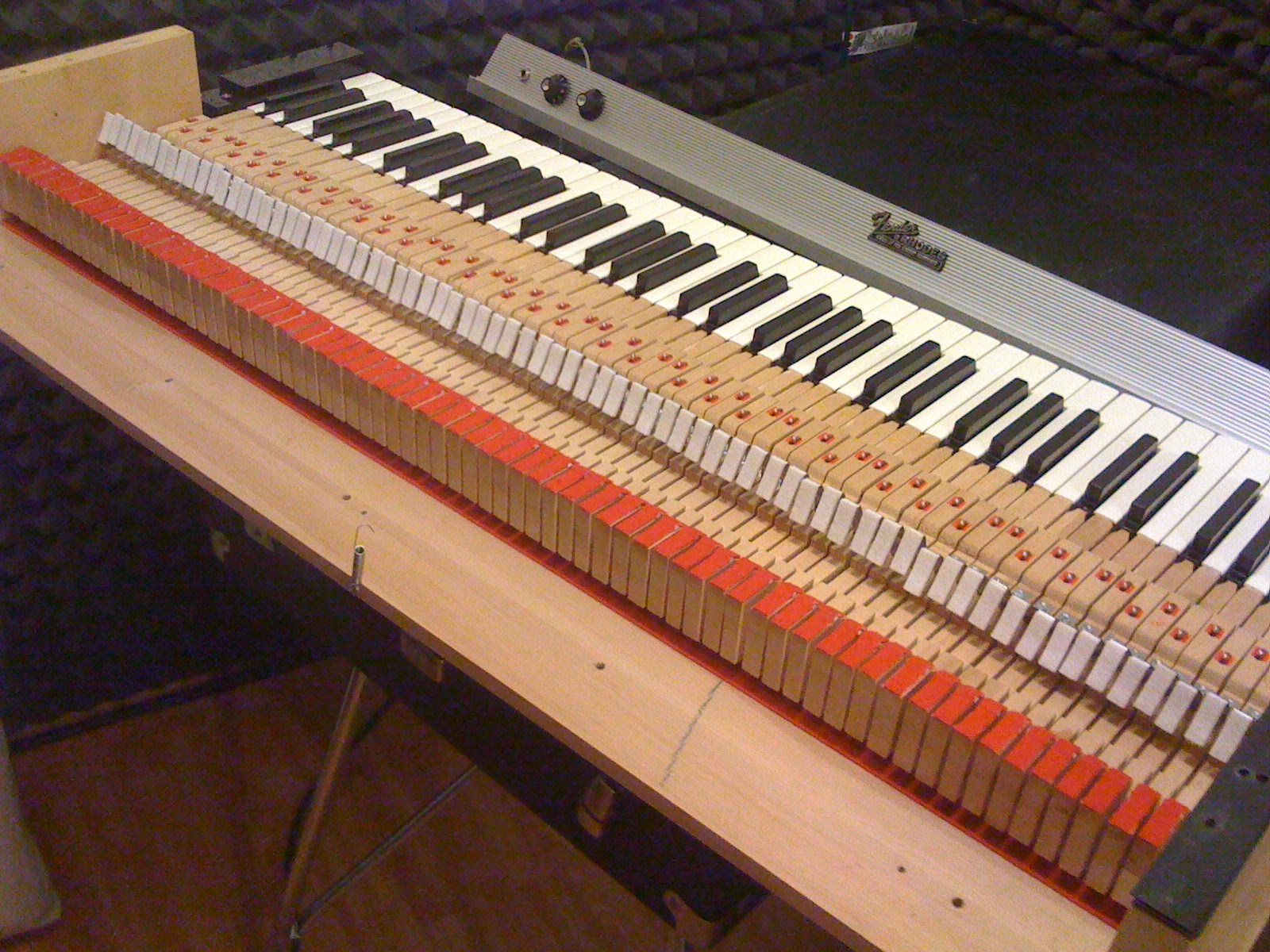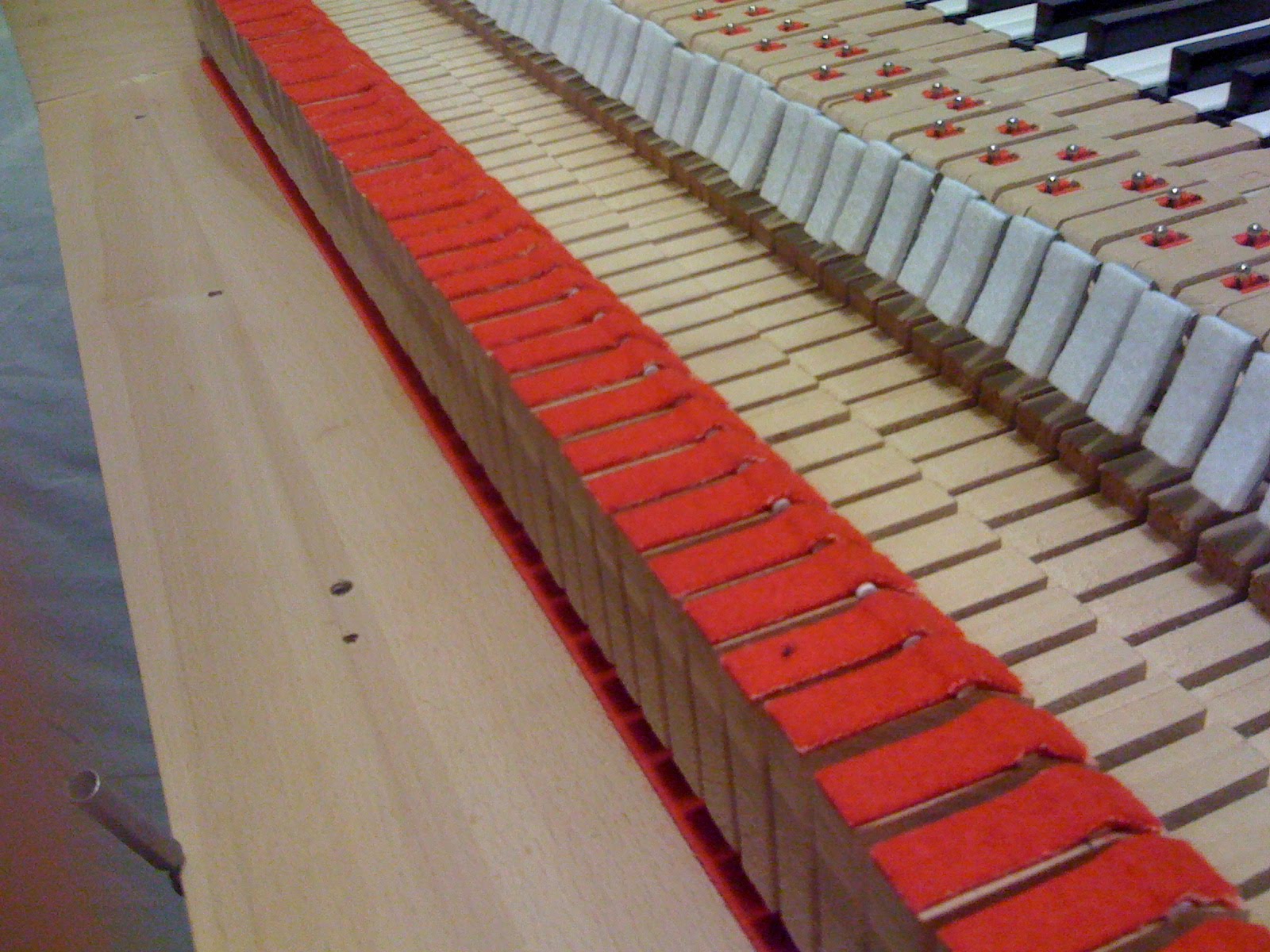 Back Check Mod
The back check mod keeps keys from bouncing back allowing for better articulation and feel. The instructions from vintage vibe are ok. However, there are a few extra bits of knowledge I recommend following:
Drill pilot holes in the keys,  I had a few keys split a little bit around the screw. Even though the video instructions say the pilot holes aren't needed, do it anyway.
Sand the back of the hammers where they touch the back checks with fine grid sand paper. Make em smooth with no burs. This will ensure the hammers don't drag needlessly on the back checks and slow your action down.
Bend the back checks so they sit as high up on the hammer as possible. Adjust them to avoid the hammer sliding on them to avoid extra friction. The bottom back check in the pic below is how I was able to add height.
Add the back check mod AFTER the Miracle Mod if you are doing them both. Otherwise, you will need to re-adjust the backchecks again once the Miracle Mod is installed.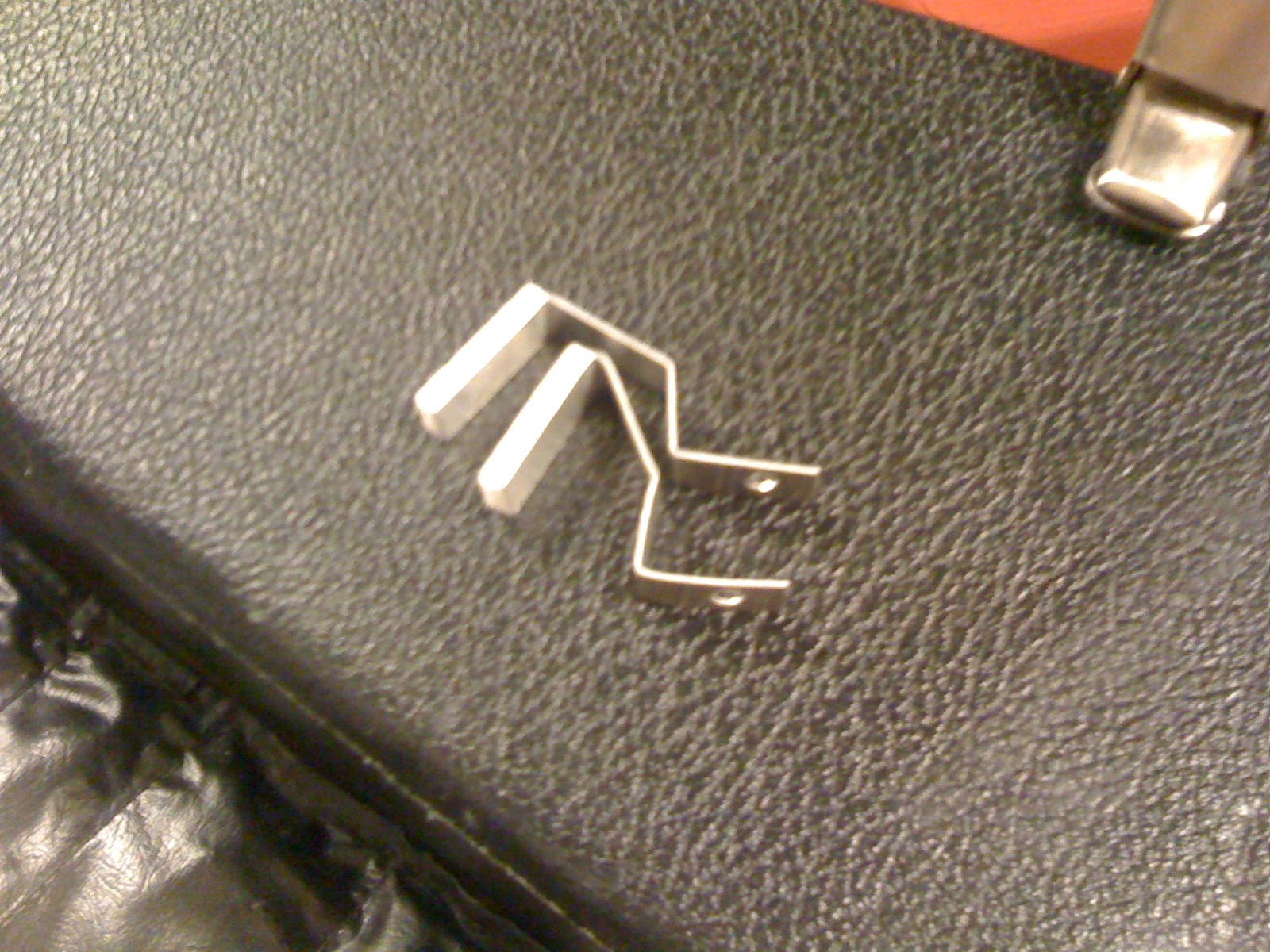 Hammer Tips
Changing out the hammer tips is fairly strait forward and gives a more consistent and even tone across the keys.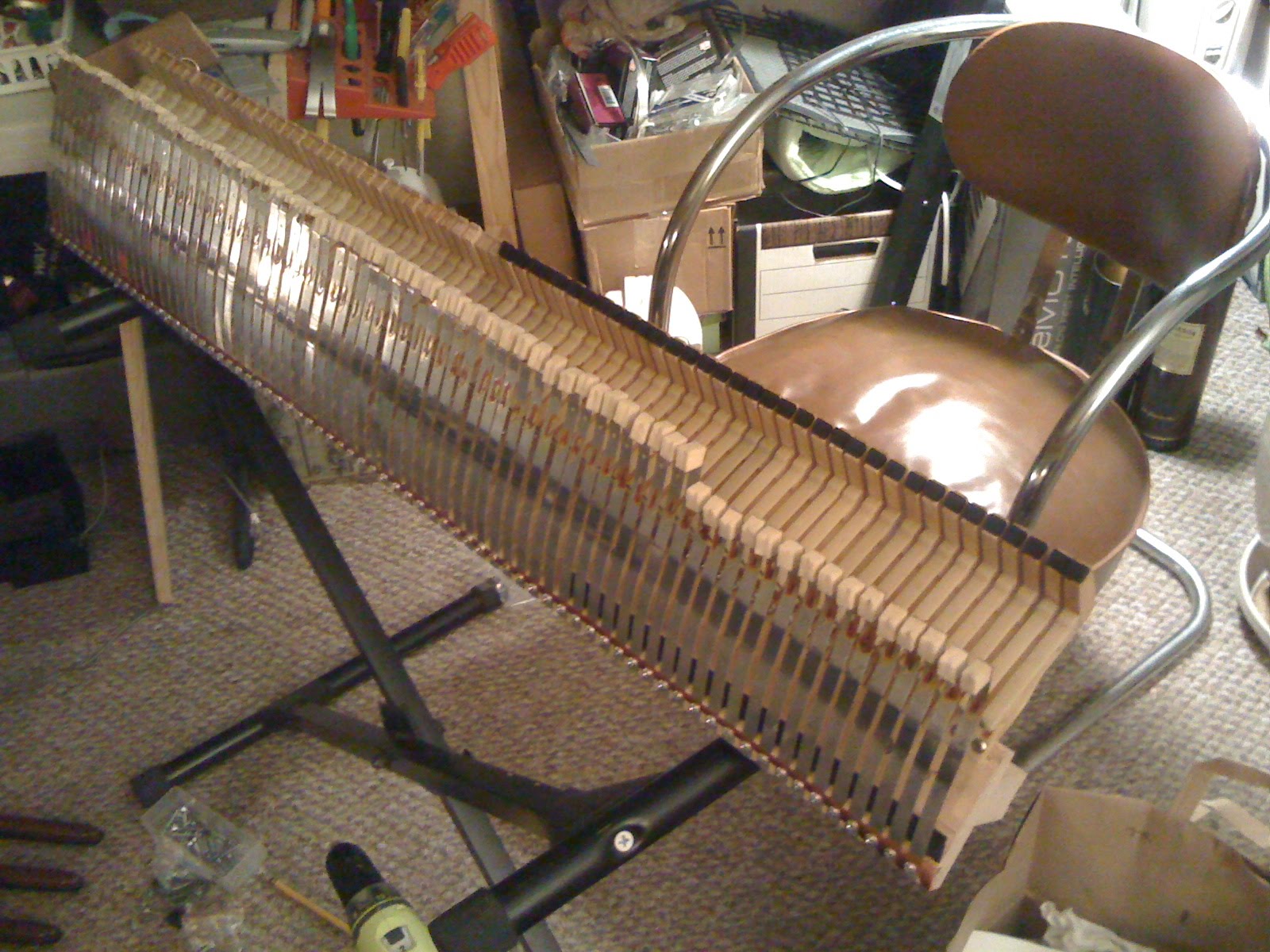 In the Studio